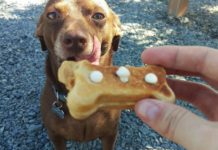 Learning how to train a dog to take food gently out of your hands is an important task that all dog owners must master....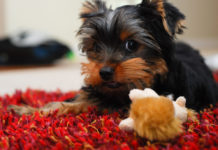 How to Train a Dog to Give Things Back Willingly You never know what your dog might decide to investigate and chew on, or possibly even...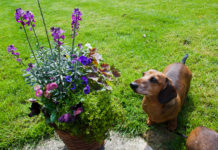 Plants Poisonous to Dogs Pose a Hidden Danger Plants poisonous to dogs can pose a grave danger to their health and well-being.  Just as there...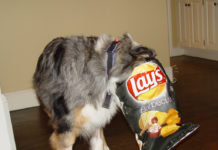 Dangerous Foods for Dogs to Eat The fact that dogs love to eat is no great mystery. They especially love "people" food. Foods dangerous for...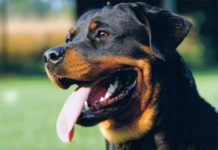 Aggressive Encounters - Review of Part 1 In Part 1 of our series on aggressive dogs, we discussed several different safety protocols to follow in order...